Featured Tournament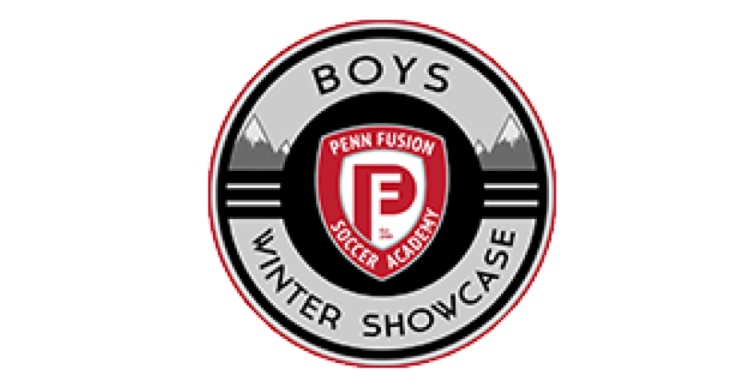 Penn Fusion Boys Winter Showcase
Location:
Philadelphia, PA, United States
App Closing Date:
Jan 13, 2023
Lowest per team price:
$1350
Highest per team price:
$1350
Competitive Level:
Competitive Travel, Elite Travel
The Penn Fusion Boys Winter Showcase is a premier college recruitment event that will take place at one of the premier soccer complexes in the Northeast region, United Sports Training Center (Downingtown, PA) and other area fields.
The showcase will be limited to the "best of the best". Penn Fusion has a rich history of collegiate player placement. The showcase series will attract an array of collegiate coaches from the nations top NCAA Division I, Division II and Division III programs.
Registration Deadline:  January 13, 2023
Final Payment Received:  January 20, 2023
Final Acceptance Posted:  January 23, 2023
Preliminary Flights Posted:  January 31, 2023
Final Flights Posted:  February 6, 2023
Schedule Posted: February 10, 2023