Featured Tournament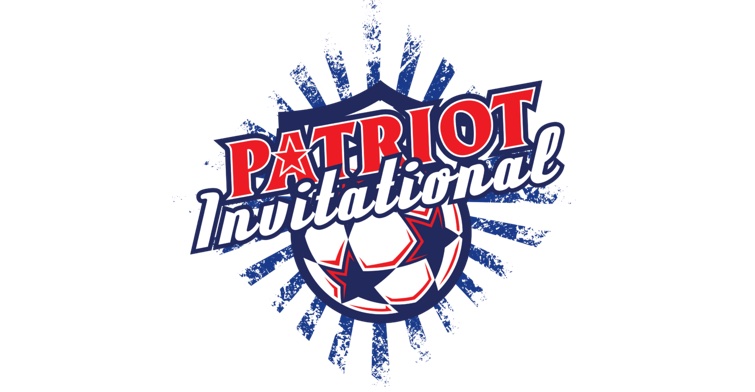 Patriot Invitational
Location:
Aurora, IL, United States
Gender Offered:
Boys & Girls
App Closing Date:
May 01, 2023
Lowest per team price:
$525
Highest per team price:
$725
This May event located in Aurora, Illinois is the perfect Memorial Day Weekend event for U9-U19 youth soccer teams. All games played at the beautiful Stuart Sports Complex. Spend your weekend playing against competition from Illinois, Indiana, Michigan, and Wisconsin.
Tournament Director:
Steve Lovgren
[email protected]
804-833-2092