Featured Tournament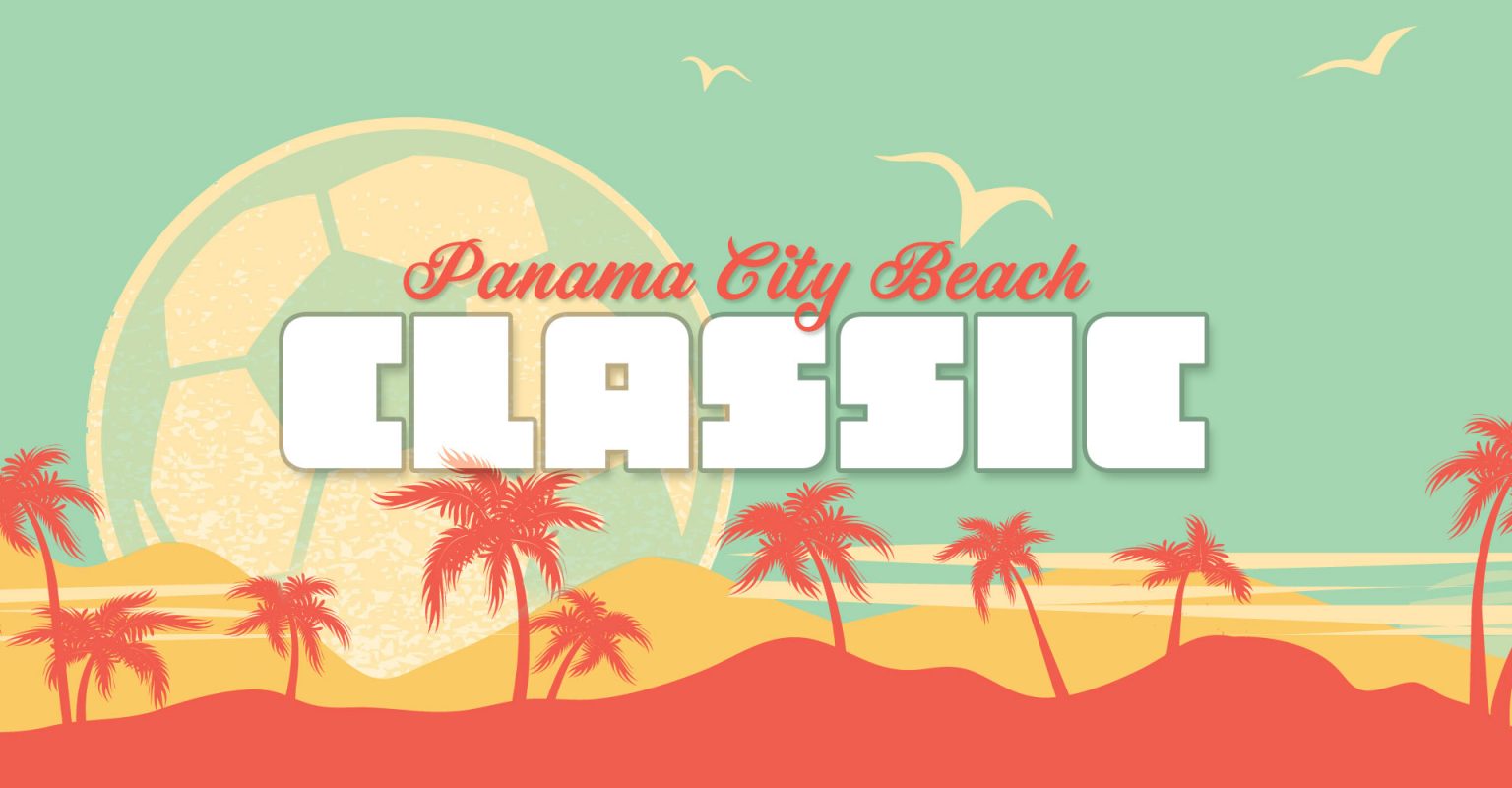 Panama City Beach Classic
Location:
Panama City Beach, FL, United States
Gender Offered:
Boys & Girls
App Closing Date:
Oct 18, 2022
Lowest per team price:
$500
Highest per team price:
$700
Competitive Level:
Competitive Travel
This event will be held on Panama City Beach, Florida. The Classic offers several levels of youth competition on the newest, state-of-the-art fields in Florida. Join Snap Soccer for an incredible weekend of soccer near the world famous beaches of Panama City Beach.