Featured Tournament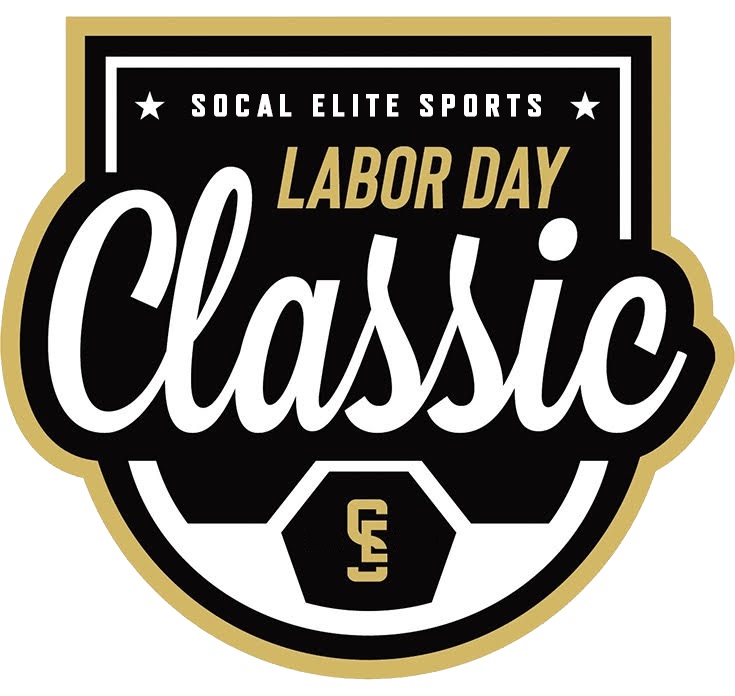 Labor Day Classic
Location:
Chino and Surrounding Areas, CA, United States
Gender Offered:
Boys & Girls
App Closing Date:
Aug 20, 2022
Lowest per team price:
$750
Highest per team price:
$950
Competitive Level:
Competitive Travel
SoCal Elite Sports presents the Labor Day Classic! The Labor Day Classic will be played at Ayala Park, Chino and surrounding facilities from September 3-5. This is TOP tournament with great competition. It is currently ranked #29 top tournament in Southern California per GotSoccer! Each year, teams from Cal South, Cal North, Nevada, Arizona, Texas, and across the nation attend the Labor Day Classic. This is a great way to get in quality games before the fall season. Sports are limited. Register today to secure your team's spot!
Here are the details:
– Minimum of 3 games guaranteed
– Optional Friday game
– Multiple flights, balanced competition
– Medals, trophies, and t-shirts for winners
– Medals for finalists
– No coaching conflicts
– Discounts for clubs that bring more than 5 teams
Age Group & Registration:
2016 – 2013: $750
2012 – 2011: $850
2010 – 2004: $950