Featured Tournament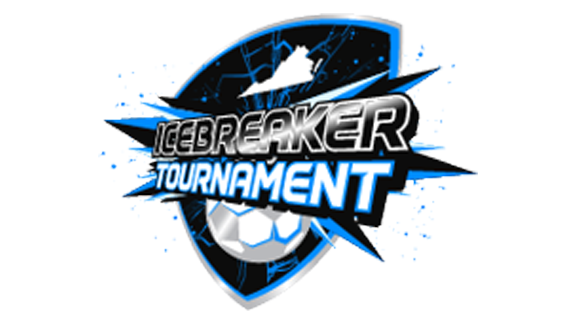 PWSI Icebreaker Tournament
Location:
Woodbridge, VA, United States
Gender Offered:
Boys & Girls
App Closing Date:
Feb 20, 2021
Lowest per team price:
$695
Highest per team price:
$795
Prince William Soccer is pleased to invite all travel select teams to the 2021 Icebreaker Tournament in support of the US Soccer Foundation's Passback Program.  The Icebreaker is the largest preseason tournament on the East Coast.  It is a USYSA sanctioned tournament through the Virginia Youth Soccer Association (NOTE: US Club Soccer teams are permitted to play).  The tournament will be played in Prince William County in Northern Virginia. Our goal is to provide the best possible youth soccer competition for the teams entered.
The tournament supports the US Soccer Foundation Passback Program.  Every player is encouraged to used soccer equipment to registration or any game site for collection.  At the end of the tournament, the equipment will be collected and sent to those who need it.  Your kind support is greatly appreciated.
Prince William Soccer is proud to be affiliated with a charitable cause with each of its three tournaments.  We feel a tremendous responsibility to give back to the community through our events.