Featured Tournament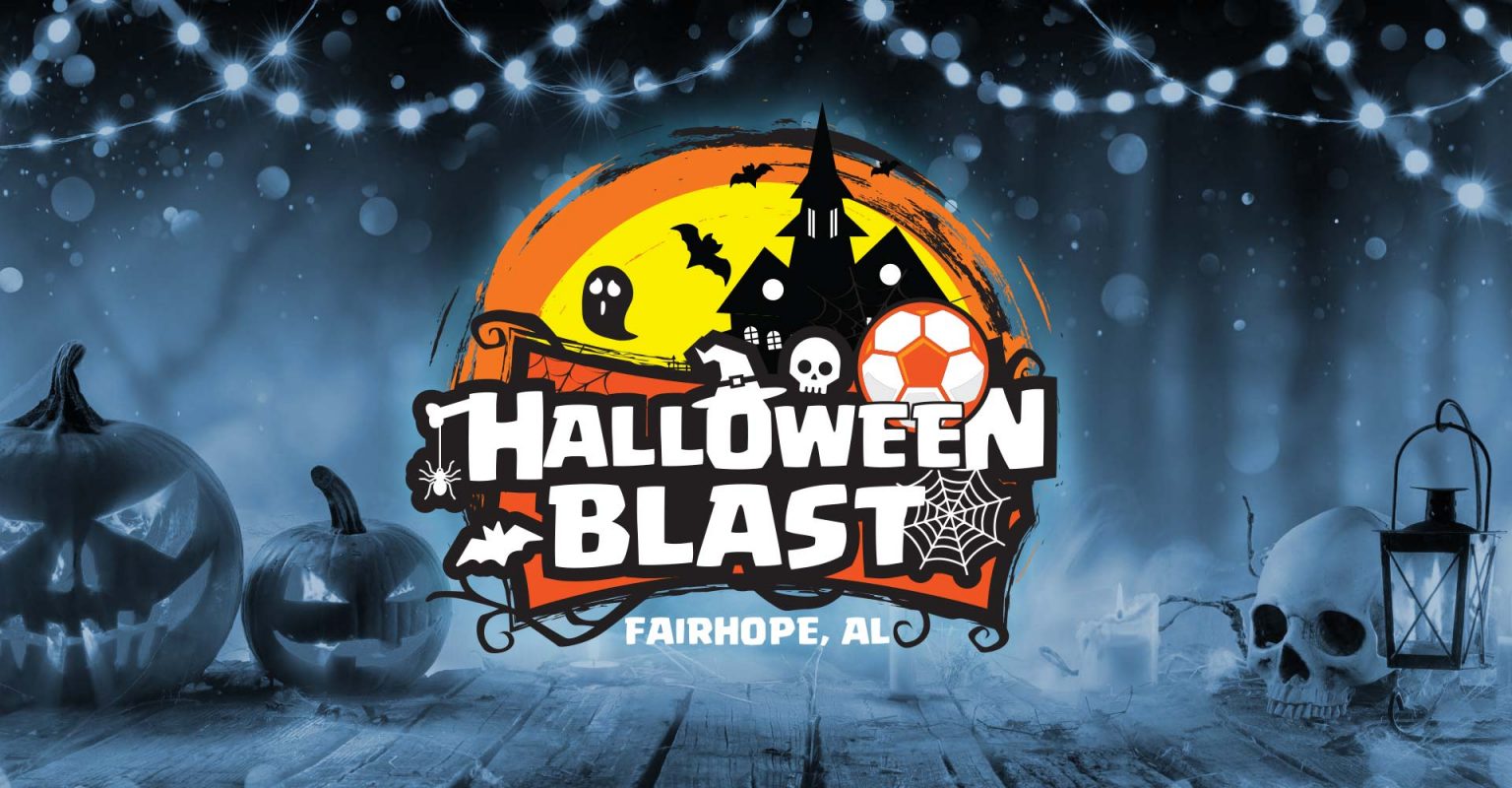 Halloween Blast
Location:
Fairhope, AL, United States
Gender Offered:
Boys & Girls
App Closing Date:
Oct 09, 2022
Lowest per team price:
$500
Highest per team price:
$625
Competitive Level:
Competitive Travel
This 2 day, alloween season event will be held in Fairhope, Alabama. Halloween Blast offers exciting competition for all levels of ghouls. Join Snap Soccer for an incredible weekend of soccer and frightful fun.