Featured Tournament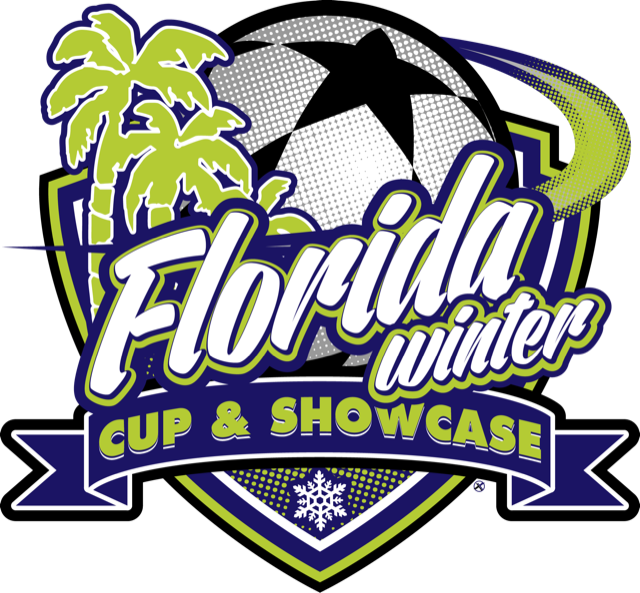 Florida Winter Cup & Showcase
Location:
Lakewood Ranch, FL, United States
Gender Offered:
Boys & Girls
Sanctioning:
US Youth, US Club
App Closing Date:
Nov 01, 2022
Lowest per team price:
$625
Highest per team price:
$1075
This winter's premier soccer tournament in Florida will take place on December 2nd-4th, 2022 in Lakewood Ranch, FL. This event is unique as it hosts U11-U14 championship brackets (3 games + Final) and U15-U19 Showcase brackets (3 games, no Final). U15-U19 Showcase brackets will have all games filmed and provided to each team!  This will be the 8th annual event hosting over 175 teams all at 1 location! This event attracts teams from the East Coast, Midwest, and Southern United States as well as International competition.