Featured Tournament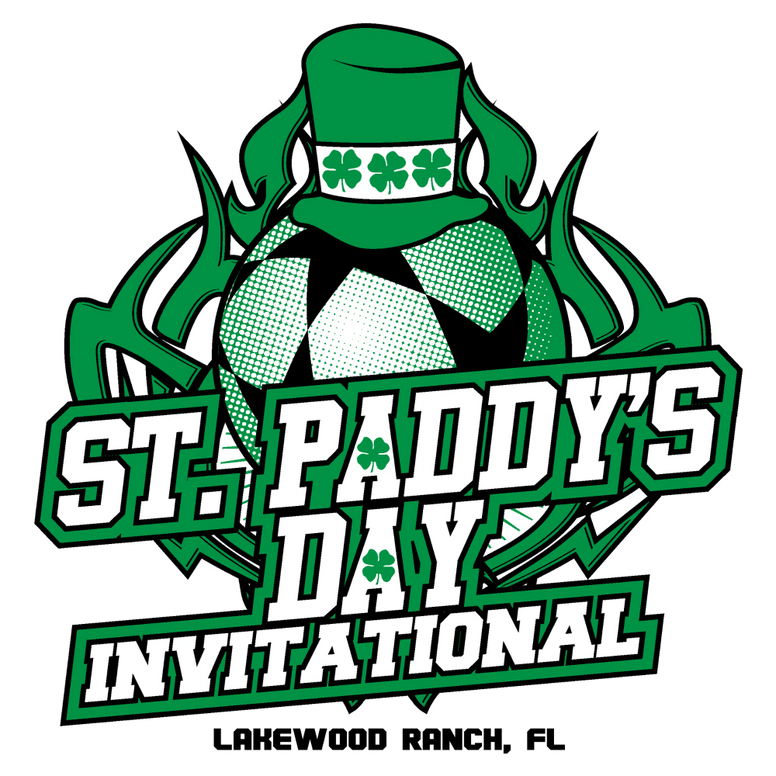 Florida St. Paddy's Day Invitational
Location:
Lakewood Ranch, FL, United States
Gender Offered:
Boys & Girls
App Closing Date:
Feb 20, 2023
Lowest per team price:
$475
Highest per team price:
$700
This March event located in beautiful Lakewood Ranch, Florida at the Premier Sports Campus is the perfect St. Paddy's Day weekend event for U9 – U19 competitive youth soccer teams. With a pristine training ground featuring more than 30 fields, easy highway access, and quality teams this event has it all. Come & compete with more than 100 teams!
Tournament Director: Ryan Morgan, [email protected], 804-443-7207