Featured Tournament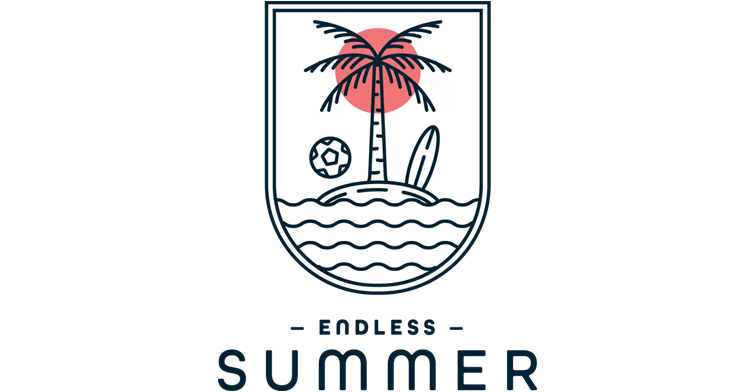 Endless Summer
Location:
Panama City Beach, FL, United States
Gender Offered:
Boys & Girls
App Closing Date:
Aug 08, 2022
Lowest per team price:
$500
Highest per team price:
$700
Competitive Level:
Competitive Travel
The Endless Summer soccer tournament is here! A true staple of the soccer community along the Emerald Coast of Panama City Beach. This event offers several levels of youth competition on the newest, state-of-the-art fields at Publix Sports Park. Join us for an incredible weekend of soccer at the #1 beach destination for out-of-state travelers.