Featured Tournament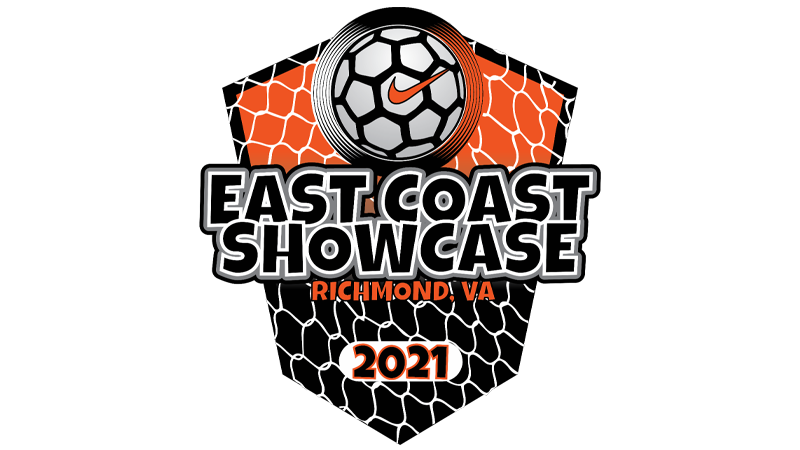 East Coast Showcase
Location:
Richmond, VA, United States
App Closing Date:
Apr 12, 2021
Competitive Level:
Elite Travel, Competitive Travel, Professional Academies
The East Coast Showcase will partner with the ECNL Boys to host one of the best Memorial Day events on the East Coast.
Partnering with the ECNL Boys Memorial Day Event will ensure hundreds of college coaches in attendance for college recruiting.
Featuring some of the top natural grass field complexes in the country. Top Brackets of each age group and U15-U19 Showcase games will continue to be played on some of the nation's finest natural grass complexes, including Striker Park and West Creek.
The main sponsors of the East Coast Showcase are Markel Corporation, NIKE, Richmond SportsBackers, Richmond Metropolitan Convention and Visitors Bureau, and the Richmond Strikers Soccer Club.
By partnering with the ECNL Boys Memorial Day Event, the East Coast Showcase will quickly become associated with tournaments such as the Jefferson Cup, Dallas Cup, San Diego Surf Cup, WAGS Women's Tournament, and Disney College Showcase as one of the five premier North American tournaments in the country.