Featured Tournament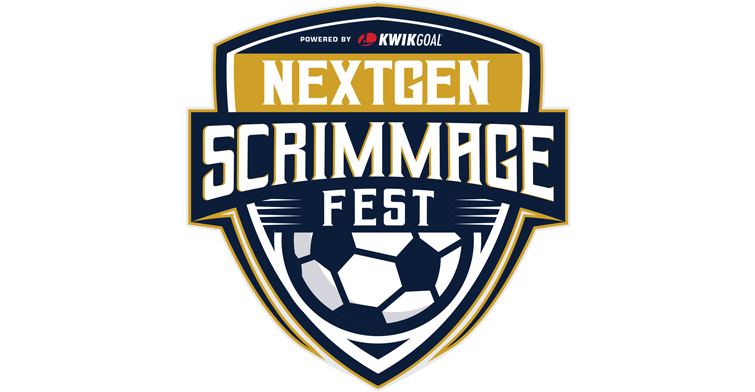 CCL NextGen ScrimmageFest powered by Kwik Goal (August 2022)
Location:
Manassas, VA, United States
Gender Offered:
Boys & Girls
App Closing Date:
Aug 01, 2022
Lowest per team price:
$250
Highest per team price:
$350
Competitive Level:
Recreational, Competitive Travel
CCL NextGen ScrimmageFest powered by Kwik Goal is the doorstep to the top leagues. These events offer a one-of-a-kind experience for our NextGen 8-10s and their families. The event is set up to maximize creativity and enjoyment of the game in a stress-free environment.
Our goal is to give the game back to the players and show them that at the introductory ages of eight-, nine-, and ten-years old, the tournament is about fun, education, and competition. No scores or standings are kept and we encourage all fans to cheer on all players/teams while relaxing and enjoying the day together. There are no referees and coaches are encouraged to help players manage each game.
Coaches are also offered the opportunity to step on to the field and help players while the match is being played. This allows the coach to help players have a greater understanding of the expectations of roles and responsibilities within positions, formations, etc.
The CCL full-time and event staff spend time setting up a ScrimmageFest environment that embodies the festive atmosphere of the event. Each ScrimmageFest has a certified Athletic Trainer available. We look forward to you enjoying these events!
NEXT EVENT:  AUGUST 27-28, 2022
AGES: U8-U12 Boys and Girls
U8-U10s play Saturday  |  U11-U12's play Sunday
(4) 30-minute matches per team
LOCATION:  Manassas, VA  |  Hellwig Park (directions)
REGISTRATION LINK  (registration open)