Featured Tournament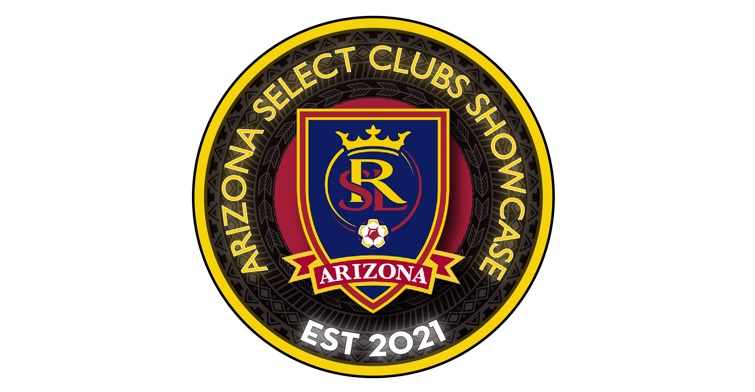 Arizona Select Clubs Showcase
Location:
Tucson, AZ, United States
Gender Offered:
Boys & Girls
App Closing Date:
Oct 25, 2022
Lowest per team price:
$550
Highest per team price:
$1075
Competitive Level:
Competitive Travel, Recreational, Elite Travel
NOVEMBER 11 – 13, 2022
TUCSON, AZ | KINO SPORTS COMPLEX
U8-U18/19 BOYS & GIRLS
TOURNAMENT FEES
U8-U10 $550
U11-U12 $650
U13-U14 $975
U15-U19 $1075
Join top academies and teams from across the western United States at our Fall showcase event. The Arizona Select Clubs Showcase presented by RSL-AZ Southern Arizona will be held at a world class MLS preseason soccer facility. A complex like no other in the Southwest! Local and out of state teams welcome to apply. Advanced League, National League, ECNL, DPL, GA, EA, MLS Next teams are invited to compete in the Arizona Select Clubs Showcase.