Featured Tournament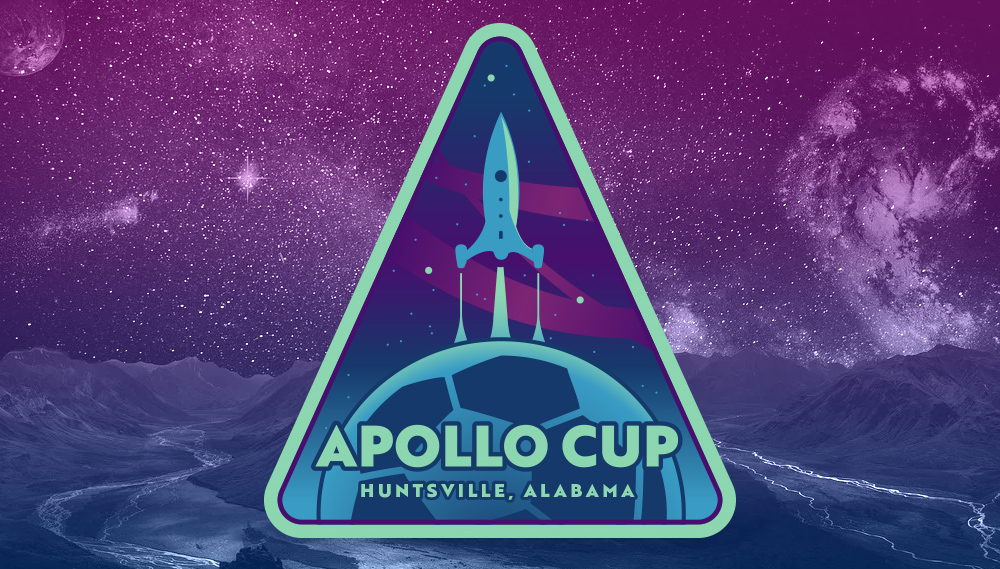 Apollo Cup
Location:
Huntsville, AL, United States
Gender Offered:
Boys & Girls
App Closing Date:
May 06, 2022
Lowest per team price:
$400
Highest per team price:
$650
Competitive Level:
Competitive Travel
This inaugural Apollo Cup, college showcase will be held in Huntsville, Alabama. The event offers several levels of competition with the older teams being seen by college coaches attending the event. Join Snap Soccer for an incredible weekend of soccer with some of the best competition in the south.