Featured Tournament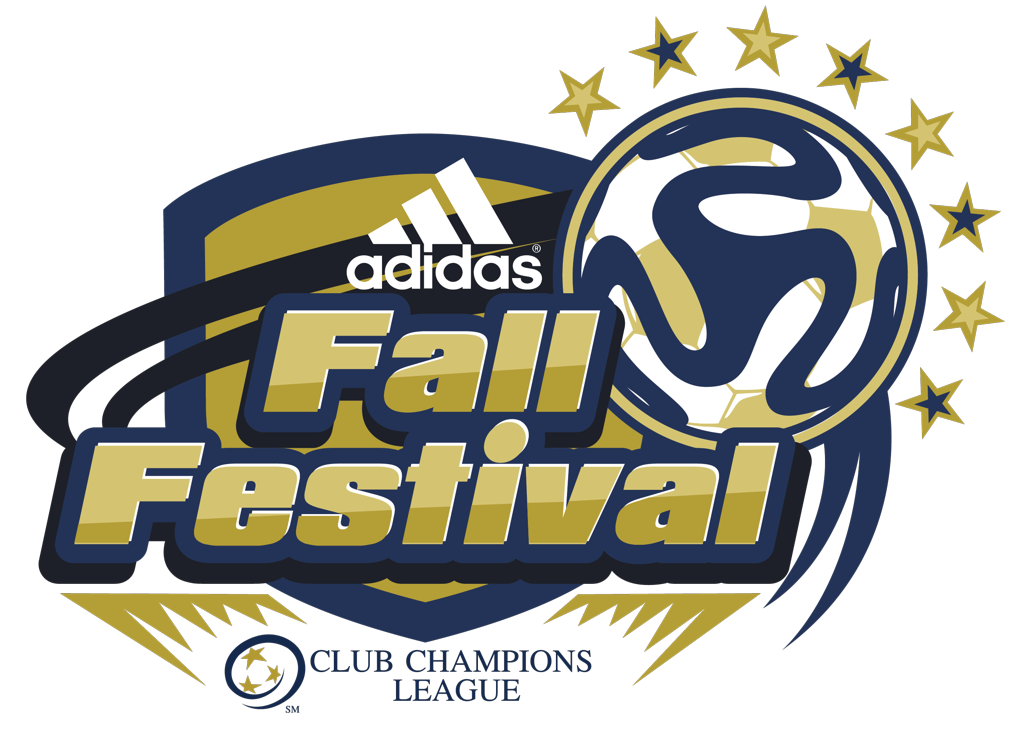 adidas Fall Festival
Location:
Richmond, VA, United States
Gender Offered:
Boys & Girls
App Closing Date:
Sep 05, 2022
Lowest per team price:
$550
Highest per team price:
$850
Competitive Level:
Competitive Travel, Recreational, Elite Travel
This is the perfect atmosphere & environment to balance your Fall league season. The concept is unique in that it brings local and regional level teams from various leagues together for a fun, developmental, and competitive weekend of soccer between the Labor Day and Columbus Day weekends. Matches include a variety of level-appropriate competition with groups of four teams and group medal winners! The U9-U11 will use a 1-man referee system while the U12-U19 matches have a 3-man referee system.
NEXT EVENT:  September 24-25, 2022
AGES:  U9-U19 Boys and Girls
(3) Matches Guaranteed  |  Champion Medals Awarded
LOCATION:  Richmond, VA  RiverCity SportsPlex, Horner Park, Glover Park 
REGISTRATION LINK  |  2022 Hotels Click Here (Stay to Play)
COST:  $550.00 per CCL team U9-U19s
COST:  $700.00 9-10s | $750.00 11-12s | $800.00 13-15s | $850.00 16-19s Outside Teams
All Outside Teams are welcome.
For more information contact Mayowa Owolabi