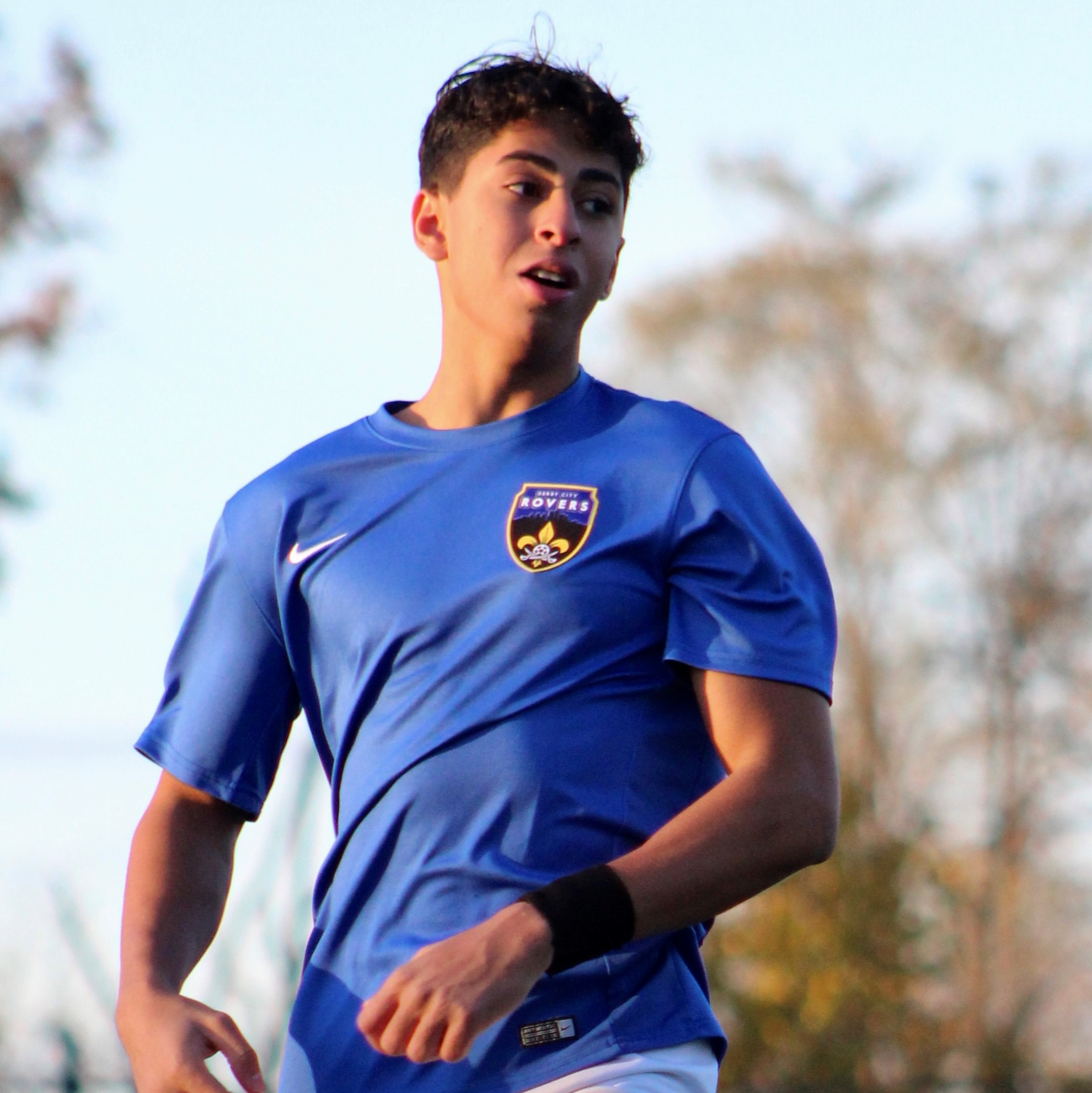 Ramy Khodeir
Position:
Midfielder, Forward
Location:
Louisville, KY, United States
Ramy Khodeir is a motivated soccer player who played for Derby City Rovers during 2016 and 2017. He is an attacking midfielder and forward. He is known for his rapid pace and insane dribbling skills.
Ramy's favorite soccer player is Cristiano Ronaldo.