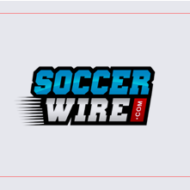 Paxton Pomykal
Player Specifications:
Related News
Related Resources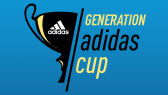 MLSsoccer.com, the official site of Major League Soccer, recently publishes a feature article listing the Top 10 MLS Academy performances from the recently completed Generation adidas Cup, an international U-17 tournament which annually features some of the top clubs from around the world.
Read More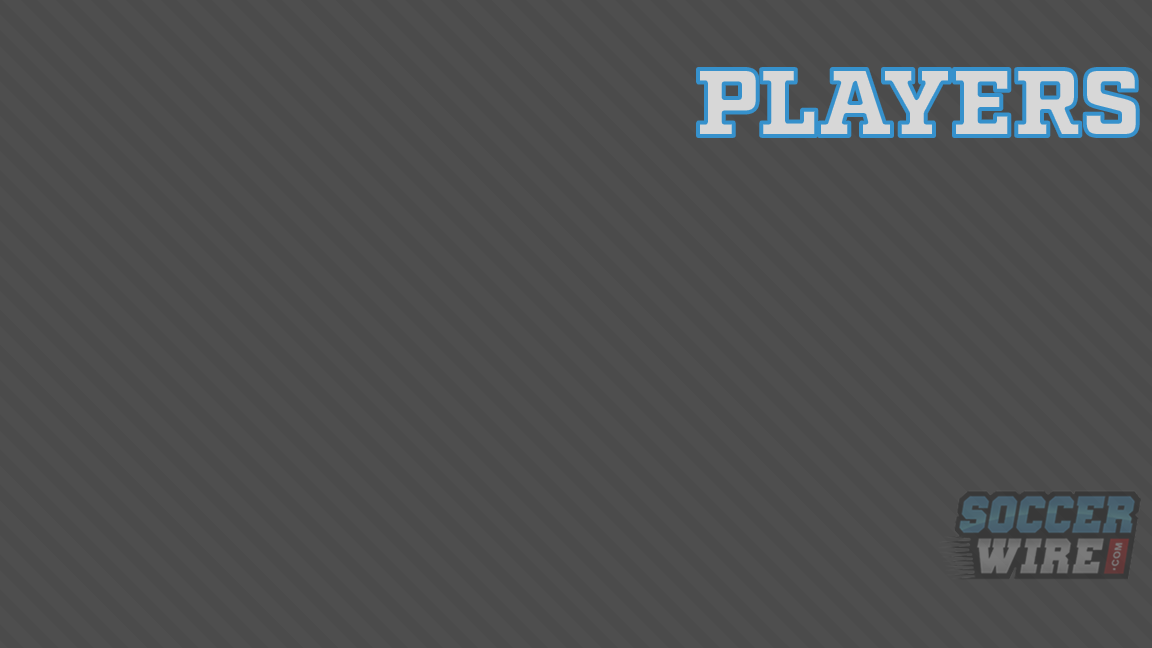 FEATURED PLAYER PAGES ARE VIEWED OVER 1 MILLION TIMES PER YEAR!
Basic player profile pages like this provide college scouts with information as they research or verify recruits. Upgrading to Featured or Featured PLUS adds proactive promotion of this page across our social, web, and email ecosystem. Featured PLUS players on SoccerWire are shown to readers at LEAST 1 Million Views per year!!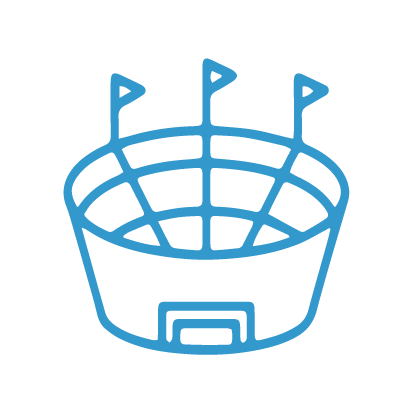 COLLEGE RECRUITING STARTS HERE
Join over 14,000 players in the SoccerWire College Soccer Recruiting Search Engine and learn how to be seen OVER 1 MILLION TIMES PER YEAR.
Basic $99 – for life
Featured $299 – for life
Featured PLUS $399 – for life
Learn More Here