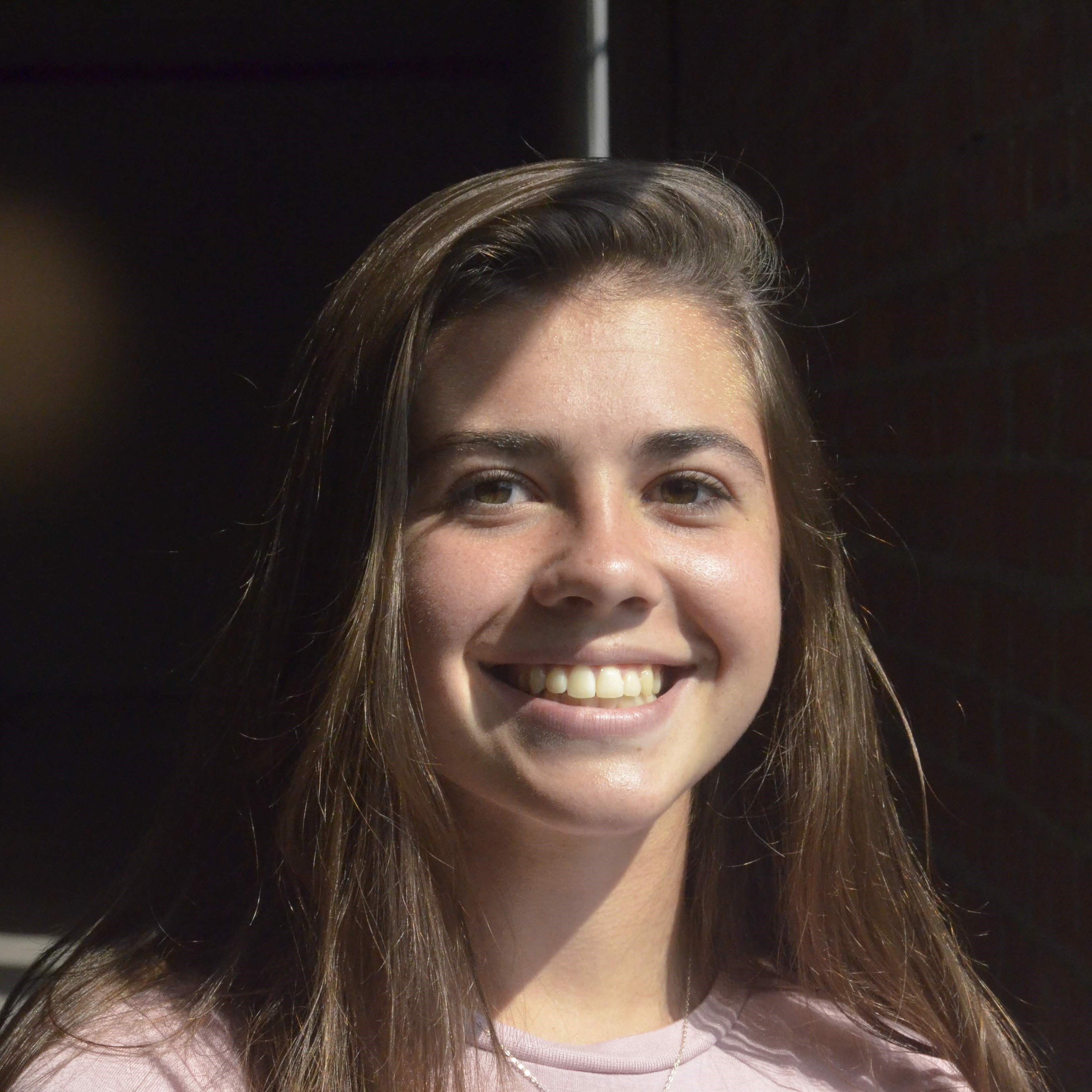 Lauren Piasecki
Position:
Midfielder, Defender
Location:
Hopewell Junction, NY, United States
I am a 2021 graduate interested in biomedical science programs. I play the 6 or 8 for Quickstrike FC NPL team.
I have a 4.0 gpa and my first SAT score was 1380. I've played multiple years for ODP, the PDP select squad, and have been a varsity starter since 8th grade, with all league honors. I receive extra training from Amanda DaCosta, a former national and professional player.
I have been the captain of my NYSC NPL team, and received multiple MVP tournament awards. I'm looking to play college soccer at a competitive level with a focus on high level academics.