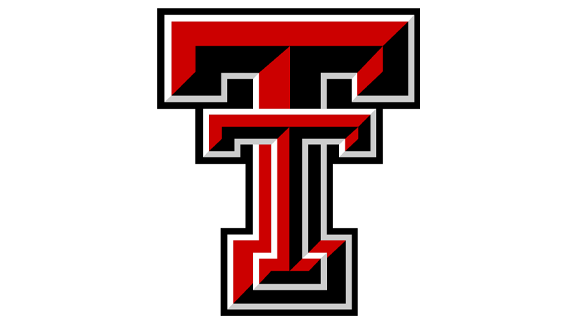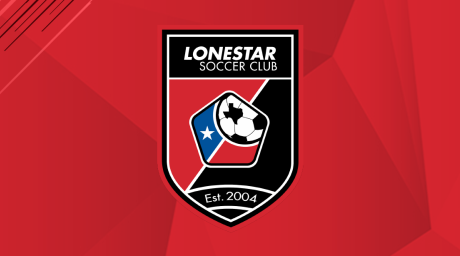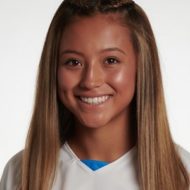 Jillian Martinez
*Transferred from UCLA to Texas Tech in January 2022
UCLA – 2021 
Played in four games … Logged a season-high 24 minutes at LMU … Had one shot against UC Irvine.
UCLA – 2020
Played in six games … Averaged 16 minutes of play per game, with a high of 25 minutes against San Diego … Honored as the Athletes for Hope Student-Athlete of the Year.
U.S. National Team
Participated in U.S. Youth National Team training camps at the U-14 through U-16 levels … Represented the U.S. at the 2018 UEFA Women's Development Tournament in Portugal.
High School/Club
Named Texas' 2020 Gatorade State Player of the Year … Registered 39 goals and passed for nine assists in her lone season of high school soccer … Led James Madison to a 21-1 record before the 2019-20 season was canceled … Earned Top Drawer Soccer's first team All-America honors in 2020 … Ranked as the nation's No. 40 recruit by Top Drawer Soccer in her class … Named to the 2019-20 United Soccer Coaches Youth All-American team as a member of Lonestar SC … Selected to the Best XI team at the 2019 U.S. Soccer Development Academy Championship Tournament … Named to the 2017 United Soccer Coaches Youth All-Region Team.
Personal
Full name is Jillian Lorraine Martinez … Born in Katy, Texas … Parents are Larry and Lorraine Martinez … Her father was a member of the Texas State Soccer Championship team in 1987 … Has a younger sister, Brooke … Decided to attend UCLA because it has one of the best women's soccer programs … Describes her greatest athletic thrill to be representing the U.S. at the UEFA Women's Development Tournament in Portugal … Admires Lionel Messi and Grace Geyoro … Hobbies include baking desserts, collecting magnets from different states and countries, reading autobiographies on athletes, and doing yoga … Plans to major in physiological science … Career aspirations including playing professional soccer and attending medical school.
Location:
TX, United States
Player Specifications:
USNT Eligibility:
Eligible