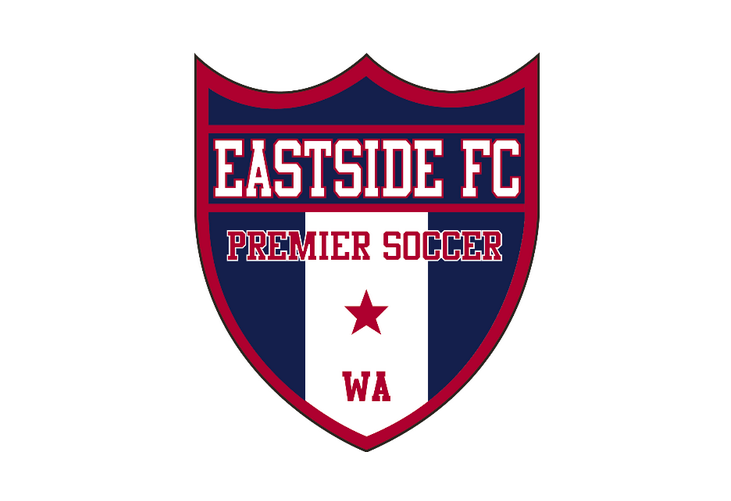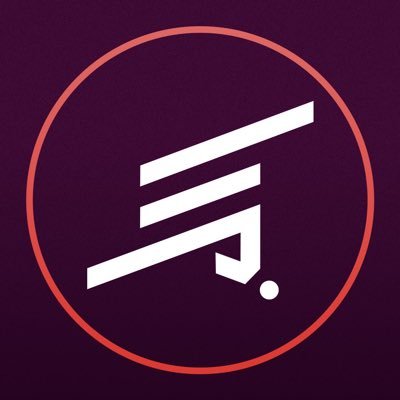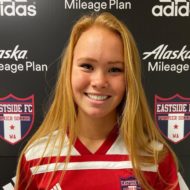 Annalise Irwin
Hello! I am excited to find a university soccer program that allows me to continue competing in the sport that I've loved since I was 5 years old. I am really looking forward to building relationships with my next teammates and becoming a part of my new community. My passion is mentoring, and I hope to find opportunities with youth players at the local soccer clubs and schools. I also enjoy being a volunteer coach for our high school summer soccer camps. I love working with the elementary and middle school kids. I cherish all my past and current teammates and the amazing memories we've made throughout the years. I can't imagine not playing after I graduate high school, and I want it to continue for as long as possible! I love being an ambassador for my sport and school.
I know that I'm able to balance a heavy class load, while playing 5-6 days a week and am currently taking 4 AP classes with a 4.3 GPA. I am also one of four upperclassmen on our elected student council executive team, which means my time is not my own! I am at school before others, rarely have time for lunch, and attend meetings and conference calls regularly after school hours. I am extremely visible in the school, the staff and teachers rely on me, and I work hard to represent the student body everyday. I make the PA announcements, and organize and run the assemblies in front of hundreds of kids! And being on a varsity athletic team I'm also very visible in the community, and I pride myself on leading by example.
I am a fierce competitor on the field, a great friend and supportive teammate. I am very motivated, organized, loyal, positive and coach-able. I thrive on game day pressure, and the harder the circumstances or situation the better! I am always aware that my actions and words reflect on myself, family, team and school, and I take this seriously in all my personal choices. Social pressures, whether peer or environment, are not something that would ever determine the direction I'm going in life. Thank you for reviewing my profile!
Sincerely, Annalise Irwin | 425-354-0054 | [email protected]
Location:
Duvall, WA, United States
Player Specifications:
Position:
Defender, Forward
USNT Eligibility:
Eligible