US Club Soccer's 2015 id2 Selection team will tour Argentina, first time in South America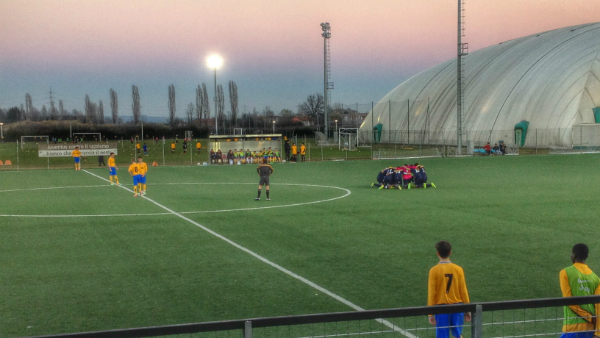 CHARLESTON, S.C. (via US Club Soccer) – US Club Soccer's 2015 id² National Selection International boys team will head to South America for the first time in program history.
The 2015 tour is the final programming element of the id2 Program cycle targeting boys born in 2001. The id2 National Selection roster will be announced after the fourth id2 Training Camp of the cycle, which will take place Dec. 11-14 at Grande Sports World in Casa Grande, Ariz.
While in Argentina, the players will compete against top Argentinian youth academy teams, attend professional games and train in some of the country's best facilities.
Over the past five years, id2 National Selection teams traveled to Germany and the Netherlands in 2010, England and Scotland in 2011, Spain in 2012 and 2013 and Italy in 2014. Opponents have included FC Barcelona, Real Madrid, Juventus, Inter Milan, Atletico Madrid, Manchester City FC, Everton FC, Celtic FC, AFC Ajax, Borussia Dortmund and PSV Eindhoven.
The group will arrive in Houston on Feb. 28 for a brief domestic base camp before flying to Argentina the evening of March 1 and return on March 11.
"By taking our team to Argentina, we're exposing our players to one of the most competitive soccer environments in the world," Gerry McKeown, US Club Soccer's id2 Boys Program Director and head coach of id2 National Selection, said. "It will be a new and exciting scene for our id2 Program to be a part of, and we welcome the challenge."
U.S. Soccer Technical Advisor Juan Carlos Michia will accompany the group on the tour in order to scout players for potential inclusion in youth national team programming. US Club Soccer Board of Directors member John Rennie will serve as Head of Delegation.
US Club Soccer is funding the trip in conjunction with support from Nike, so there is no cost to players. The id2 Program is an Olympic Development Program approved by the United States Olympic Committee and U.S. Soccer Federation.