Brendan Keyes brings back Galveston Pirate SC as Houston Hurricanes to NPSL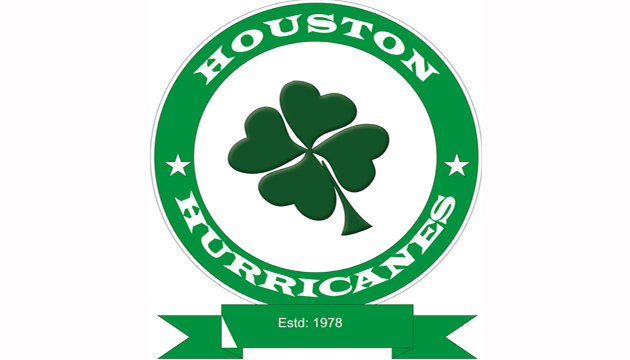 First, it was the New York Cosmos coming back to life in the NASL after a nearly 30-year hiatus. Now, Galveston Pirate SC owner Brendan Keyes does it in the NPSL, bringing back his former club after nearly a dozen years without a competitive match.
Keyes will move his Galveston NPSL side to Houston and rebrand the team as the Hurricanes. The Pirate brand will continue to play in tournaments and in the Texas State League, while the new Houston Hurricanes will take the place of the Galveston team in the NPSL's South Region-South Central Conference.
"The Houston Hurricanes were always my first choice and dream name," Keyes stated. "I was with the Hurricanes back in my playing days. I worked as a trainer with the team, doing tryouts, and helping out the team in any way I could. So it was always my dream to have the Houston Hurricanes in the NPSL."
Keyes, a huge Celtic fan, always idolized Bobby Lennox, an SPL legend that played for the original Hurricanes in 1978-1979. Lennox played in the NASL at a time when Johan Cruyff, Franz Beckenbauer, Giorgio Chinaglia, and George Best starred in the American top-flight. Lennox and his beloved Celtic are certainly big influences for Keyes as he develops plans for his new team.
The move to Houston already has the blessing of league officials and former Hurricanes owner Joey Serralta.
"It's a better market for him and us," NPSL Chairman Andy Zorovich stated. "We wish him much success with the new Hurricanes."
The Hurricanes didn't wait long to make their first splash on the pitch, signing Justin Ross. He is a 19-year-old left midfielder from Mercer University. Ross will go into the history books as the first Hurricanes player in the NPSL.
"I am elated and so excited about next season," Keyes added. "We look forward to a new beginning and making new history for the Hurricanes."
The next step is further tryouts in January, February, and March to get ready for the start of the NPSL season in May.