Girls DA
All Girls DA Articles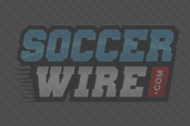 Word of U.S. Soccer's new, soon-to-be-unveiled "girls Development Academy" project has set the nation's youth soccer landscape abuzz this winter, and some of the most influential reporting has come from Glenn Crooks. The New Jersey-based coach, columnist and satellite-radio host recently spoke to SoccerWire.com in an in-depth discussion centering on the rise of the "girls DA" and its potential reception.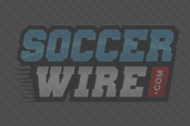 The U.S. Soccer Federation's new girls Development Academy initiative will adopt the same policy barring players from taking part in high-school soccer as the boys version, according to a new report by New Jersey-based soccer journalist and youth coach Glenn Crooks.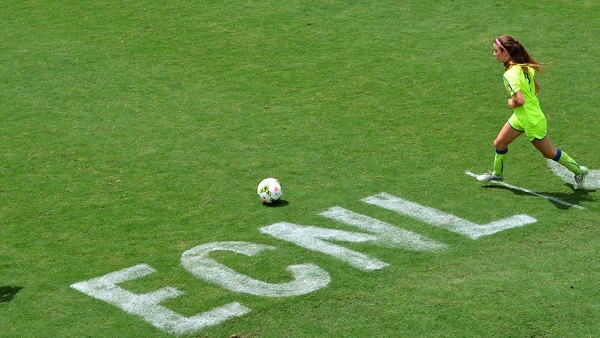 It was first raised as a possibility by president Sunil Gulati & Co. nearly a year ago, it's been grinding through the rumor mill for months and now it's apparently a done deal. The U.S. Soccer Federation will launch a girls' equivalent of the Development Academy, the nationwide league of top clubs intended to groom future professional and national-team players.
Resources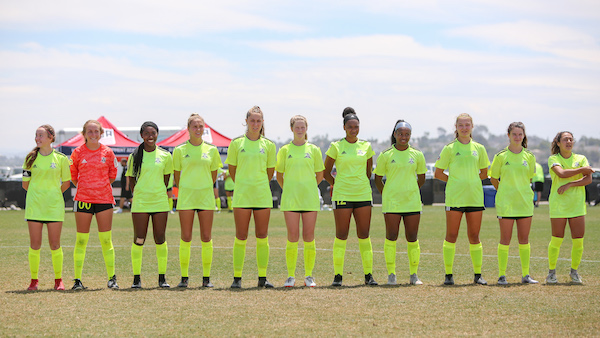 The following players turned in top performances during the U.S. Soccer Girls Development Academy Quarterfinals in the U-16/17 age group.
Read More