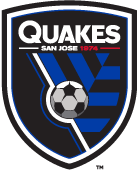 SAN JOSE, Calif. (Via San Jose Earthquakes) – The San Jose Earthquakes and Cal North announced today that the two soccer organizations have partnered to help promote soccer across all levels and ages throughout Northern California.
"The Earthquakes are committed to promoting the game of soccer to all players, fans and future fans – boys and girls – men and women – around Northern California," Earthquakes President Tom Fox said. "We are excited to support Cal North to provide enhanced soccer experiences through game day initiatives, coaching education and collaboration."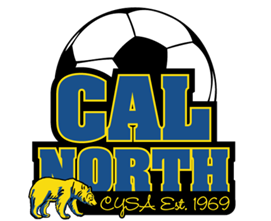 The Earthquakes and Cal North will collaborate on coaching education, clinics and player identification. Additionally, the Earthquakes will host Cal North Night of Champions events at Avaya Stadium to honor and recognize winners of the Cal North competitions, including State Cup, District Cup, President's Cup, Founder's Cup and Association Cup. The Quakes will also become more integrated with Cal North's communications with its member clubs.
"For forever, children have had sports heroes. We are very lucky to have one of the preeminent MLS franchises in our backyard. Cal North players have these local heroes located in San Jose to emulate and get to know," said Cal North Executive Director Matthew Madeira. "With the help of the Earthquakes, Cal North will promote soccer at all levels. Through our partnership, coaching education and outreach, Cal North and the San Jose Earthquakes will continue to promote soccer to all who value and appreciate this beautiful game in Northern California."