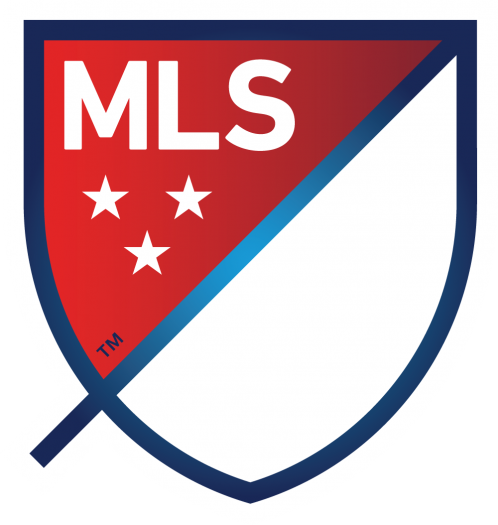 NEW YORK (Via MLS) – Major League Soccer (MLS) announced today that Diego A. Moratorio has been named General Manager, MLS Canada – a new position at the League and its commercial arm, Soccer United Marketing (SUM). Moratorio, who begins work today, will be based in Toronto and will report to SUM President Kathy Carter.
In this role, Moratorio will guide the explosive growth of the sport and MLS in Canada. Among his main responsibilities will be growing MLS' fanbase and increasing sponsorship both at the League and Club level.
"Diego's experience and expertise make him an ideal leader in the Canadian marketplace for the continued growth of MLS," said Gary Stevenson, President and Managing Director, MLS Business Ventures. "His appointment is an important part of the evolution of the League at a time when soccer in North America is surging in popularity and relevance."
Moratorio will work closely with Montreal Impact, Toronto FC and Vancouver Whitecaps FC to support each Clubs' growth. All three Clubs have dedicated fanbases and have seen increases in core business metrics. During the past four seasons, MLS' Canadian Clubs have seen a 17 percent increase in average attendance and a 173 percent increase in sellouts.
+READ: MLS Homegrown Players producing goals at record pace
Moratorio will also support League initiatives with current MLS broadcast partners TSN and TVA Sports. In January 2017, MLS announced new broadcast agreements in Canada, including a five-year media rights extension with TSN, Canada's most-watched specialty network, as well as a new five-year agreement with TVA Sports, making the network the official partner broadcaster for the French-Canadian audience.
Propelled by record viewership of the 2016 MLS Cup – the most-watched Championship game in League history – the first year of the new broadcast agreement has seen impressive growth, with the total MLS audience on TSN/CTV up double-digits, including 25 percent among adults 18-34 years of age and up 15 percent among adults 25-54. A total of 10.2 million Canadians have watched MLS programming on TSN this season.
In its first year as an official League broadcast partner, TVA Sports has seen regular season ratings grow 16 percent compared against last year's combined French-Canadian TV audience and the 2017 MLS All-Star Game presented by Target rating was up 75 percent from the previous year.
Moratorio has substantial experience building global brands. He has spent the last seven years as an executive with the Coca-Cola Company, most recently as marketing director. He led business and marketing planning, and in 2016 was instrumental in the launch of Coca-Cola Life – the company's largest cola innovation in more than a decade.
Moratorio led the development for Coca-Cola's campaign during the 2014 FIFA World Cup in Brazil, and led the integrated marketing plan development for the 2015 FIFA Women's World Cup in Canada. He also managed the company's campaigns during the 2014 Olympics in Sochi and the National Hockey League work with Coca-Cola Zero. Under the Powerade brand, Moratorio led marketing efforts for the 2010 FIFA World Cup in South Africa and the 2012 Olympics in London. Prior to his time at the Coca-Cola Company, he spent six years at Procter & Gamble in Toronto, Mexico City, Caracas, Cincinnati and Sao Paulo.
"As a life-long advocate for the game of soccer, I'm honoured to have the opportunity to open the Canadian office of MLS," said Moratorio. "With the profile of MLS, and with the sport at an all-time high in North America, this new chapter in my career comes with enormous responsibility that I embrace. It is a privilege to help take the league and the game to even bigger heights in the years ahead."
Moratorio, who was born in 1981 and raised in Caracas, Venezuela, graduated with an engineering degree from Universidad Simon Bolivar and earned a Master's in international finance from Universidad Metropolitana. He is fluent in Spanish, French and English.