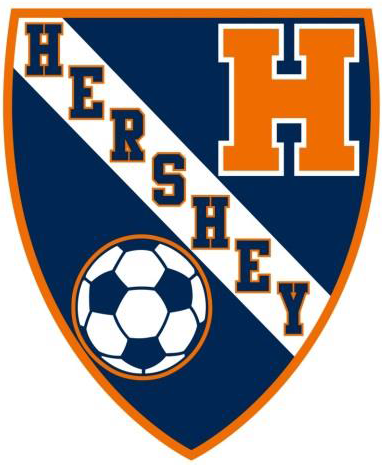 Tournament Website | Application
Tournament Dates: June 16-18, 2017
Age Groups: Boys and Girls U9-U19
Application Deadline: May 14, 2017
The Hershey Summer Classic is a great way to wrap up your spring season and kick off your summer. Along with Memorial Day Challenge and August Hershey Cup, the Summer Classic is hosted by the Hershey Soccer Club in the town of Hershey.
The format for 2017 will be 7 v 7 U-9 through U-10; 9 v. 9 for teams U-11 through U-12 and 11 v. 11 U-13 through U-18. The Summer Classic offers regional competition on high quality facilities located in and around Hershey – The Sweetest Place on Earth! The fields are so close to the Hershey plant that you can smell the chocolate!
After the games, plan on visiting Hersheypark, Hershey Chocolate World, and all the attractions.