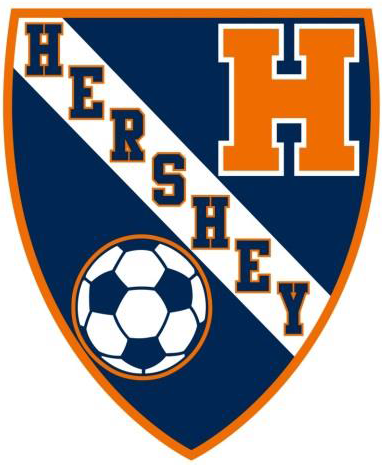 Tournament Website  |  Tournament Application
May 27-28, 2017
Hershey, Pennsylvania
Boys & Girls U8-U18
The Hershey Memorial Day Challenge is the only Spring 2017 soccer tournament actually hosted in the Town of Hershey! The Tournament is one of two top quality tournaments hosted by the Hershey Soccer Club (August Hershey Cup).
The Hershey Challenge offers regional and international competition on high quality facilities located in and around the model corporate town that Milton Hershey built- Hershey, Pennsylvania – "The Sweetest Place on Earth!" The soccer fields are so close to the Hershey plant that you can smell the chocolate. After finishing the competitive matches, teams and clubs generally plan visits to Hershey Chocolate World and Hersheypark for team bonding events.
The Hershey Soccer Club cordially invites youth teams and clubs from around the United States and Canada to join in our mission of building a lifetime love for the game.