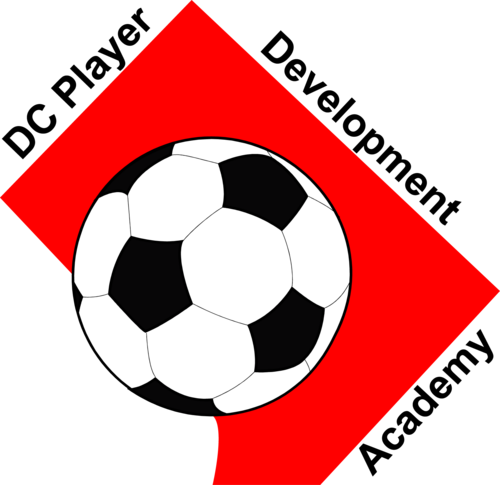 Washington, D.C. (Via DCPDA) – DC Player Development Academy will send an unprecedented four players to the Super Y League's 2017 USL Experience in San Antonio, Texas.
The league's national pool representing the top 72 boys and girls players in the league are selected to participate in the USL Experience, an all-expenses paid training opportunity hosted by USL side San Antonio FC from March 30 – April 2.
+READ: List of 72 Super Y League players named for 2017 USL Experience
DCPDA will be represented by: Kalani Takamura (U13/14), Barry Connell Jr. (U15/16), Ben Montague (U15/16) and Jacob Kautzman (U15/16).
"I"m very proud of the recognition these boys are receiving from participating in our program", said Whitney Minnis, DCPDA Technical Director and Head Coach. "This recognition and our player accomplishments confirm DCPDA is doing things the right way for the player and producing quality over quantity."