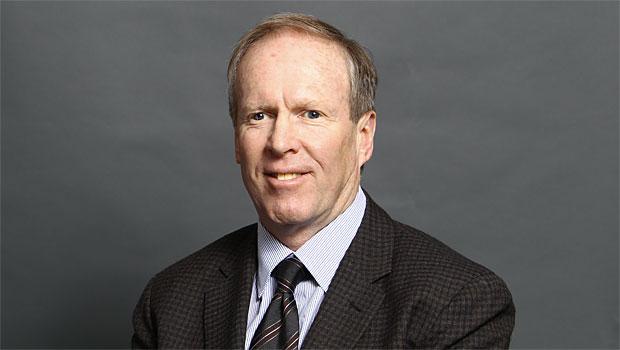 US Club Soccer has made big waves in its relatively short existence, and since Kevin Payne was named CEO in January 2015, the organization has continued to build new initiatives and carve out its own identity on a crowded, chaotic youth soccer scene.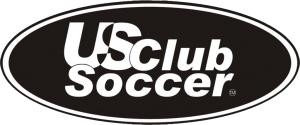 From the new "Players First" development infrastructure concept to its increasingly neck-and-neck competitiveness with the much older and larger US Youth Soccer, US Club is staying busy and Payne has certainly made his presence felt over the past year.
+READ: SoccerWire Q&A: Kevin Payne on US Club Soccer's new "Players First" program
Payne was kind enough to chat in depth with SoccerWire.com's Charles Boehm recently, discussing a range of topics from Players First to US Club Soccer's growing partnership with Spain's La Liga and the wider state of youth development in the United States and Canada.
Even as the current system grows larger and more professionalized, the search for the United States' first truly world-class player remains elusive. Are U.S. Soccer's Bradenton Residency Program and the Development Academy actually improving the level of play? Is the nation's diversity being reflected in youth national teams and top youth club teams?
With his long experience in important roles in the U.S. Soccer Federation, Major League Soccer and beyond, Payne brings a worthy perspective that those in the youth game may appreciate.
"We're producing more competent players than we have in the past, but I don't see us producing special players. I don't see us producing a lot of players with personality – though I think some academies do," said Payne.
+READ: US Club Soccer officials meet with La Liga in Madrid
"There's a big problem in this country, that youth coaches see their mission as to win the game. And in many cases it's easier to do that at the youth level by trying to get all your players conform to a certain way of playing."
Check out the latest edition of The SoccerWire Show to hear this conversation, and chip in your own thoughts and reactions in the comments section below.
[powerpress]
SUBSCRIBE  |  Soccer Wireless Directory on iTunes